To provide underprivileged underbanked families main stream financial services and products
Target market
MKG Enterprises Corp Financial Services is a diversified consumer finance company and licensed auto dealer. Our company provides virtual tax consultancy, innovative tax refund financial products that can reduce consumer debt; achieve financial security and independence through the use of best-in-class financial products that protects against loss, increase income and safeguards assets.
Invest in MKG Enterprises Corp on Wefunder
https://wefunder.com/mkg.enterprises.corps
We specialize in auto, home, life, health insurance, retirement saving plans, (SMB) Small Midsized Business Accounting, Advisory Services, business insurance, voluntary benefits and defined benefit plans.
As people continue to struggle with access to affordable credit and income tax returns, given the recent changes in the tax laws with the enactment of The PATH ACT and the Global Coronavirus Pandemic, African-American entrepreneur, Marshawn Govan, developer of Innovative Finance Tax Advance Mobile Payments "Fin-TAMP," created a loan app tailored to the Black and Latino community to revolutionize the tax industry in response to the novel coronavirus pandemic–banks were not lending to people of color who were struggling with access to capital even before the pandemic.
The goal is to give underprivileged and underbanked families access to consumer credit to be able to affordably finance auto loans, make a down payment on a home, investing and/or pay off debt.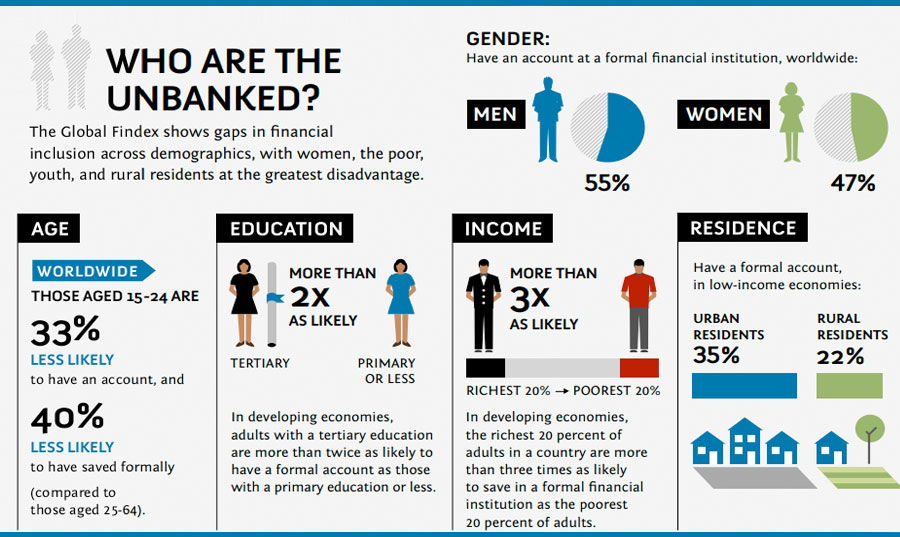 We are excited to now be raising capital on Wefunder to allow retail investors to invest as little as $100 in our company to build the next financial institution which will very soon redefine the tax industry for the better.https://www.youtube.com/embed/CLgPVn4M7wQ
Our Go-to-market GTM combines tax refund financial products and subprime auto loans primarily to customers with limited access to consumer credit from banks, thrifts, credit cards, and lenders.
"MKG Tax Refund" is considered one of the most innovative mobile app platforms in the tax industry." combining mobile payments, tax preparation, and tax refund together.

As a leading tax preparation technology company, we are always thinking forward to growing our share in tax refund bank products. — We believe this will enable us to leverage our financial products to become the fastest-growing tax refund software provider in the US market."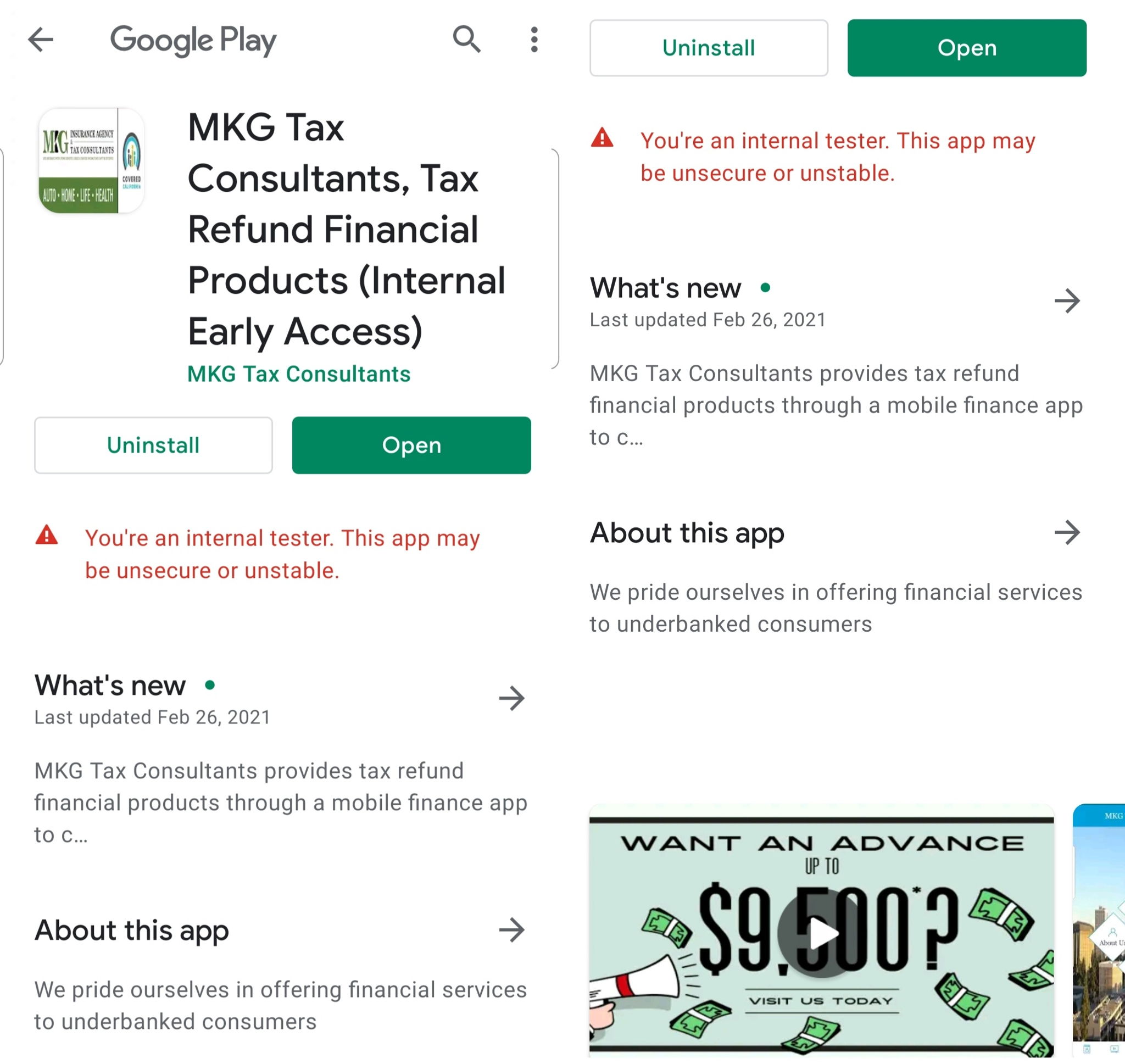 CDFI's Community Development Financial Institutions ("CDFIs") who have led the charge in making these investments in America's poorest and most underserved neighborhoods since the early 1970s

Mission
To support low-income communities our ESG environmental, social, corporate governance is to expand economic opportunity for underserved people and communities by supporting the growth and capacity providing access to capital to disadvantaged consumers, upward mobility and community development ventures, increase jobs, and build sustainable communities by offering flexible financial products and advisory services.
Vision

To be the Central Valley's choice for innovative capital and collaborative leadership promoting vibrant local communities and enhancing the quality of life dedicated to delivering responsible, affordable lending to help low-income, low-wealth, and other disadvantaged people and communities join the economic mainstream.


The Opportunity
There is a growing segment of investors that are demanding that their capital be invested for both financial and social return. This is likely to lead to a fundamental change in the way people invest. In the last few years we have seen an explosion of money invested into ESG (Environmental, Social and Governance) products that have a "social conscience," both a financial and social return. Over the next 30 years some $30-40 trillion of wealth is expected to be transferred from the boomers to the next generations, predominantly the millennials.
This is reinforced by the recognition that inequity in our society is at its worst point in decades, with data showing that 10% of the adult population owns 88% of the world's wealth, and a desire on the part of the next generation to see their capital used to transform some of our societal ills.

Invest in world changing organizations, Invest in companies you believe in. Together we can restore the American dream in which all people and communities have access to the investment capital and financial services they need to prosper.


The Credit Problem
Online lenders make consumer loans easier to access but often with high-interest rates and impractical repayment plans. These risky lenders may also use linked bank accounts to collect repayment of loans and extract daily payments. And since the lender is not attached to the success of the borrower they typically won't offer flexible terms of repayment. Some borrowers get to a place where every dollar of revenue is committed to repaying the principal and interest on a loan, trapping their business in a cycle of debt that's almost impossible to escape.
Plus, borrowers who can pay off the loan in full are often discouraged from doing so by pre-payment penalties that serve to increase the borrower's debt and the online lender's profits. If the borrower can't pay back a loan, lenders have obtained judgments and seized assets sometimes worth more than the loan itself. The borrower is then forced to declare bankruptcy.
Invest in world changing organizations, Invest in companies you believe in. Restoring the American dream in which all people and communities have access to the investment capital and financial services they need to prosper.